Commercial and residential asbestos management plans, testing, clearance and removal project management nationwide
Do you need an asbestos survey, asbestos management plan, asbestos sample testing or a project manager for asbestos removal in NZ? Make sure your environment or workplace is safe from asbestos with Accurate Consulting Ltd – your asbestos testing and asbestos removal experts, providing residential and commercial property owners with asbestos testing services across New Zealand.

Asbestos Surveys
Bring our consultants on board to conduct an ACM asbestos survey to identify and check for asbestos containing material in your home or workplace. Accurate Consulting are IANZ accredited for Asbestos testing which provides you confidence that we work to a high standard.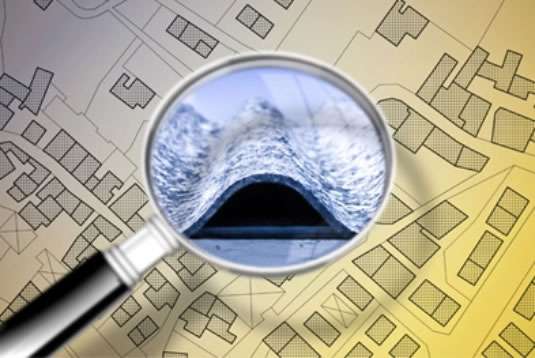 Asbestos Testing
Accurate Consulting Ltd are IANZ accredited and can undertake onsite asbestos assessment and collection of material samples for laboratory analysis. We can also undertake asbestos air testing to determine whether asbestos fibres could be present in the air after an incident or during asbestos removal. Material samples are safely collected and analysed in an IANZ accredited laboratory. Accurate Consulting Ltd can also analyse asbestos air testing samples onsite with our mobile IANZ accredited laboratory. Contact us for comprehensive asbestos testing prices.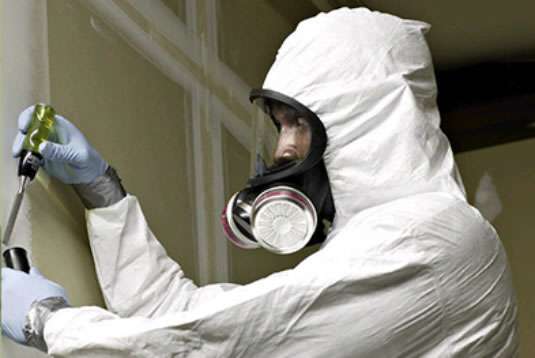 Asbestos Removal (assessor services)
Asbestos removal can prove dangerous and costly in the wrong hands. Accurate Consulting Ltd can provide independent licensed asbestos assessors to carry out asbestos air monitoring and clearance inspections during removal projects, review asbestos removal control plans and can advise you of the cost for the removal of asbestos anywhere in NZ. There are strict guidelines for safe asbestos encapsulation and removal in NZ, Accurate Consulting Ltd can provide a full asbestos removal specification to mitigate risk and cost, including project management of a client's asbestos responsibility to reduce risk and ensure legislative compliance.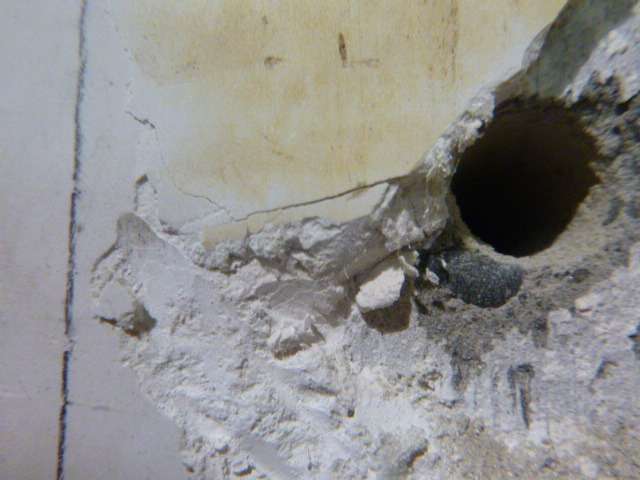 Asbestos Training
Accurate Consulting Ltd can undertake onsite workplace asbestos awareness training for your staff and employees. We also offer specialist BOHS asbestos management (IP405) and Surveying (IP402) training. Our face to face training can be tailored to suit your industry, providing your staff with asbestos knowledge and asbestos management techniques to mitigate risk of asbestos exposure.
We are also able to offer remote learning via Zoom / Teams for added convenience of training people from multiple locations at the same time.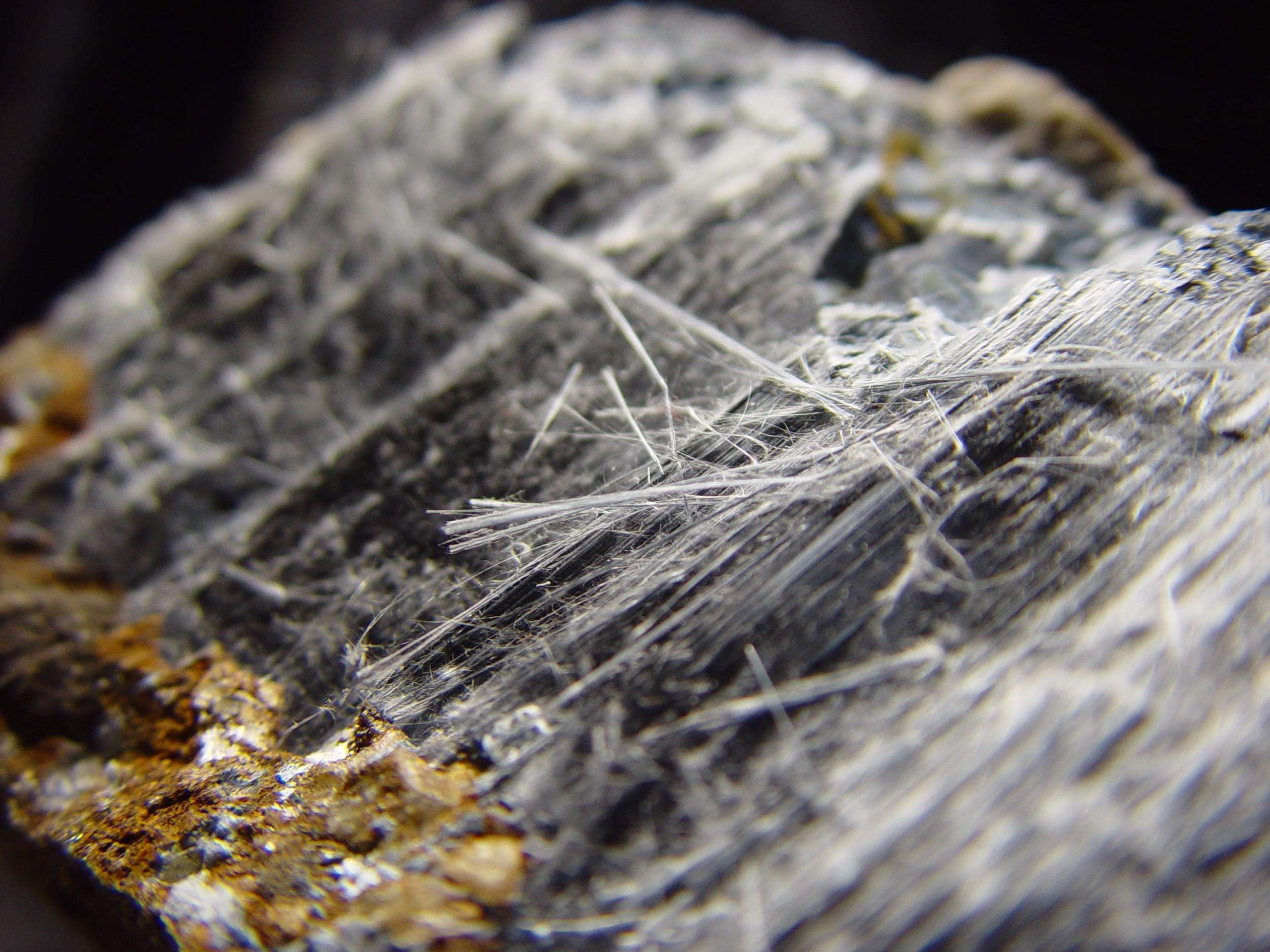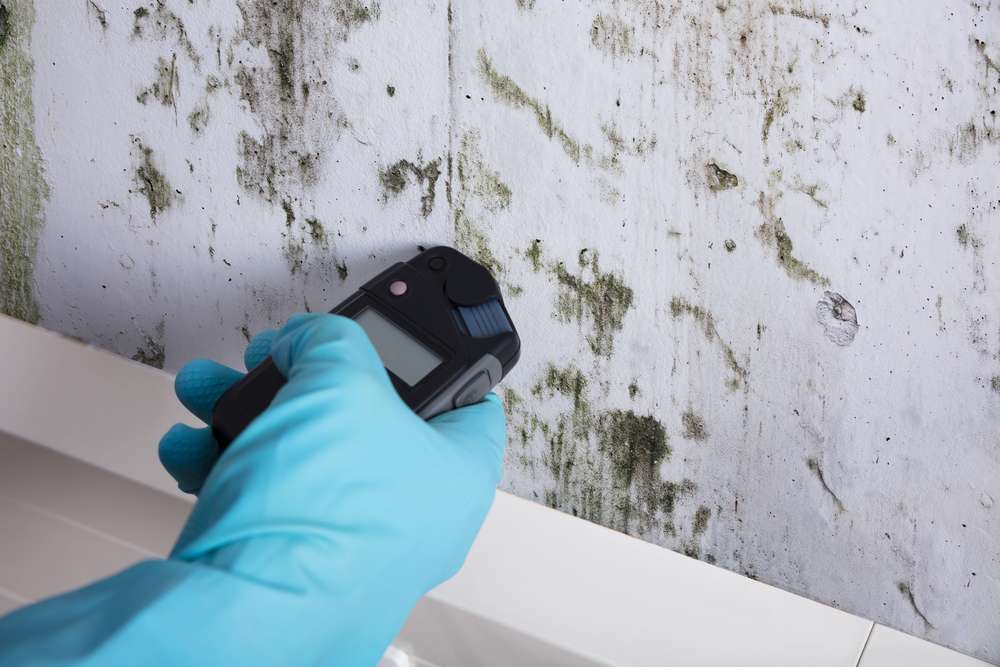 Mould Testing
We undertake mould testing for commercial and residential properties across New Zealand.
There are a number of species of mould, some of which are more harmful than others and it is therefore important to identify any mould, the type and the cause of any problems that are present.
Mould is classed as a contaminant under the Residential Tenancies Act for rental properties, so ensuring a home is free from harmful mould is a legal requirement for landlords.
Contact Us for a FREE QUOTE
Fill out this form and we will be in touch to discuss your requirements.